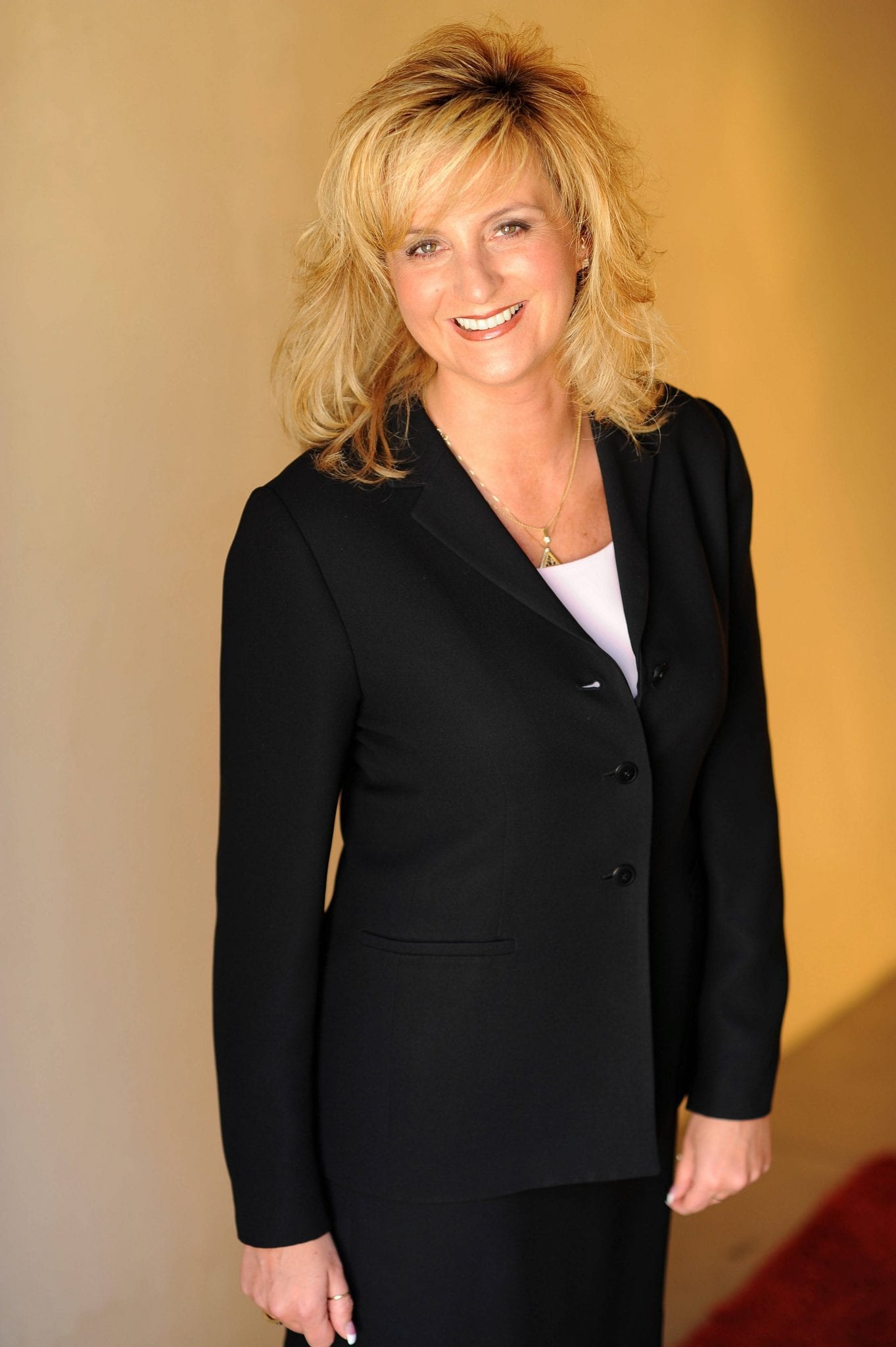 I'm a lawyer, speaker, author and coach who loves helping people connect to the truth of what they want and helping them go for it. I'm passionate about supporting people as they find the strength and courage to move past obstacles, break unhealthy patterns and shift perspective to achieve their goals and biggest dreams.
I've been offering private coaching sessions for the last seven years. On a personal level, I've always been serious about self-development and taking my life to the next level. In my successful career as a lawyer and business owner everything was moving right along, but after a while I started to sense I was missing a level of fulfillment I knew was possible in my heart. So, I began to search for "the" answers to get me closer to what I really wanted beyond career success.
"When a health scare with a brain tumor put things into very clear perspective, I made a decision. After months of tests, doctor appointments and a sudden realization that things could go either way, I had a choice to make. Would I continue to live the same life or go after what I really want? Once I got through surgery and learned the tumor was benign – everything changed.
"After years of spending time with horses, I finally realized I felt most at ease, grounded and centered at the barn, spending time with them. To finally live my passion, I've combined my love for horses and coaching people. I have earned my certification as an Equine Gestalt Coach (EGC) through Melisa Pearce's Touched By A Horse® program.
You can read my entire story below."
— Andrea M. Hall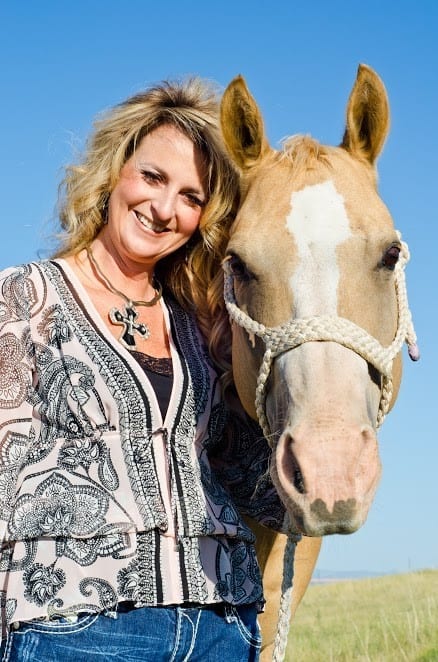 Withers Whisper Is Located In Loveland, CO
Now I want to use what I've learned to help others along their journey of self-discovery and personal fulfillment as a coach, full-time.
Where did your Passion Go?
As a successful attorney, speaker, author, and coach, Andrea M. Hall has lived her life in service of others. Andrea's passion to make a difference has lead her to the thrilling heights of success — and some harsh realizations about the costs of dedicating your life to a career that depends on your personal strength to flourish.
In her work as an attorney, Andrea has was by all definitions successful. Her focus on her career has lead to long hours; extensive and expensive education; and living in a way that fulfills her extremely high personal expectations of her professional services. She is an accomplished trial attorney, an author, speaker, and advocate for those who sometimes struggle to find advocates in the world. By anyone's definition, Andrea is a success.
For many years, and to her peers, it seemed that success was a dream come true.
But what she had perceived as a full life was not at all fulfilling — and, at times, very thankless. "Clients only care if I keep them out of jail," says Andrea. "They don't send Christmas cards, or even say thank you most of the time. Sometimes, they don't even pay for my professional services." The high of winning a trial — that moment when she could move in for the kill and bring justice to a client's case — stopped being exciting. She lost her desire to fight.
It was around this moment of retroflection that Andrea experienced a horrible wake-up call that changed her life.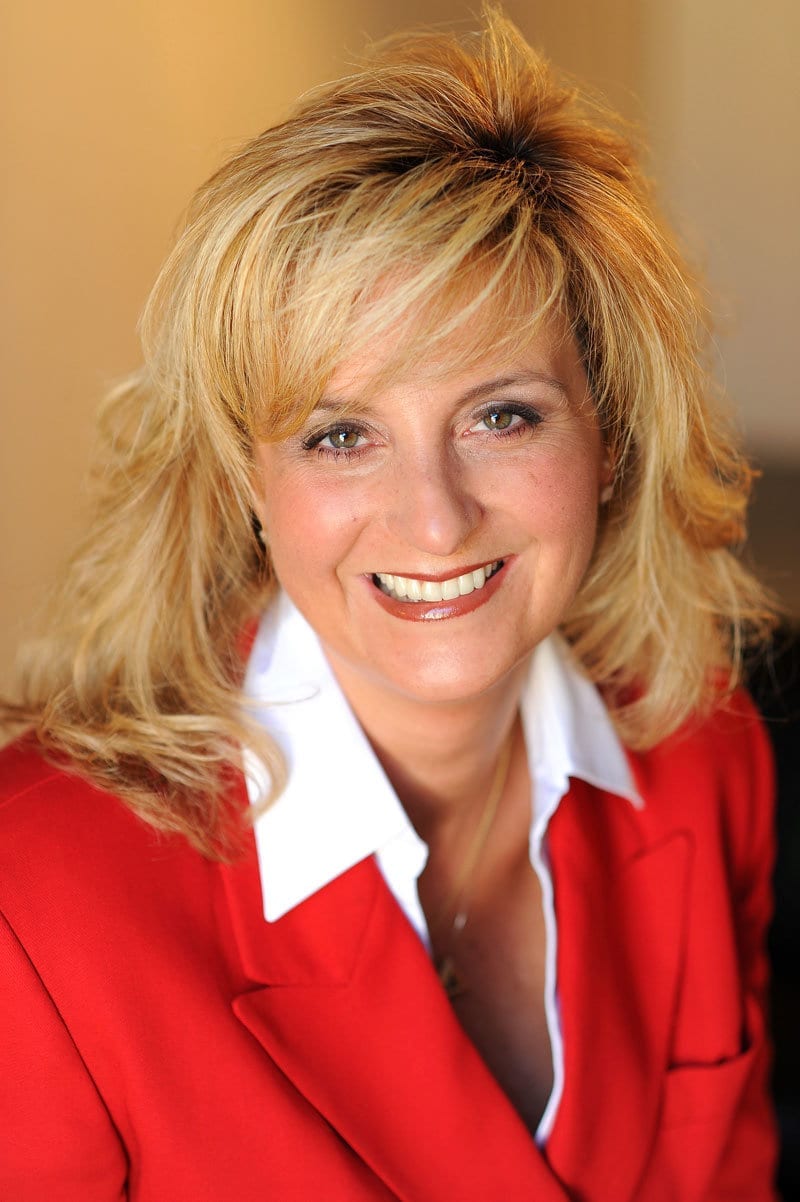 In Andrea's words …
"A few years ago I was in the middle of a vigorous five-day trial that would have normally been challenging, but not particularly difficult. In fact, like many trial lawyers, I live for that moment in the courtroom  where I am fighting for the underdog and that I can outwit, out play and out smart the prosecution. I defend my clients steadfastly, and deliver mesmerizing closing arguments.
During the trial, my dear 18-month old toy poodle, Bella, had been having seizures. This is a puppy — a puppy I was very attached to emotionally. I was distracted thinking about her — searching for an answer —  I found it hard to concentrate. However, I pressed on. My client needed me.
On the morning of the last day of the trial, Bella died.
I was devastated. How was I supposed to deliver a stunning closing argument when my loss took my breath away? I tried to appeal to the judge's sympathetic side, but no luck. I stumbled through the closing arguments in a blur.
When I was finished, I was so wiped-out that I realized I needed to take some time and think about what I really wanted out of my life."
Andrea took the summer off from her practice. It appeared to be just what she needed. She expected rejuvenation — a reawakening to her purpose and passion as an attorney, but as the summer came to a close, she realized, with shock, that she did not want to return to work.
"Bills don't pay themselves,"  says Andrea, "So I went back to work as planned. I thought I could get back into the rhythm of it."
Once she returned to work she started to notice symptoms of stress that she hadn't keyed in on in the past. Elevated heart rate, a strain to her voice — things that seemed out of place. Then Andrea started having severe headaches. Her health sapped her strength to the point where she could barely do her job at all.
For three years she suffered through apparent "stress" symptoms. She tried everything she could to get well; doctors, chiropractors, Reiki, changes to her diet — all to no avail. Andrea got sicker and sicker, to the point that she was taking several aspirin a day to deal with the pain. She even saw a neurologist, who assured her that there was nothing wrong with her.
One day she hit rock bottom and nearly passed out.
From there, the fight for her health took yet another turn. The insurance company felt she just needed physical therapy. "So I acquiesced. I tried traction, kept a journal of my symptoms, and then agreed to try dry needling, which resulted in excruciating pain and muscle spasms. This sent me into a tail spin because, unbeknownst to me, the needles were being stuck directly into the tumor in my brain. I was done with physical therapy and had the therapist signed a paper stating that he was unable to help me. I pushed for an MRI exam," says Andrea.
"I fought tooth and nail with the insurance company to pay for an MRI using a dye contrast. Of course, it helped that I was a lawyer! I was so furious I threatened to sue. Once the MRI was completed, the doctor contacted me. He refused to speak to me on the phone. This disturbed me and when I entered the doctor's office the nurses  were saying, 'She's here.'"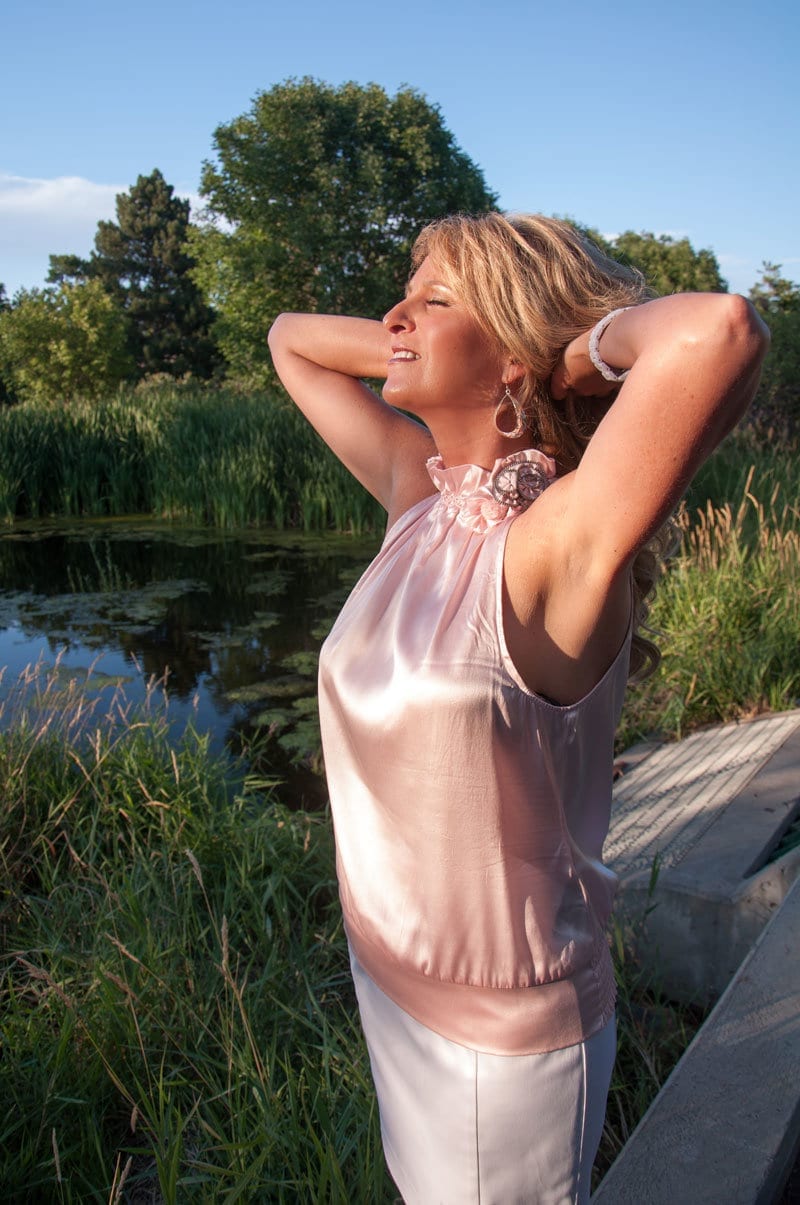 After meeting with two brain surgeons, one who appeared to be about 12 years old and had only performed a handful of surgeries,she finally had an operation (not performed by the 12-year-old.)  "I pushed for a doctor with more experience because, of course, I was scared to death and concerned about my chances for recovery. I was in surgery for nearly ten hours, and then I had to wait to hear the biopsy results. I received a Christmas miracle, I did not have cancer," says Andrea.
After this harrowing experience, Andrea knew she could not return to her life the way it was previously. She had to take care of herself before she could continue to help others.
Andrea decided to change her life. She knew that it would be a journey, and it would be a challenge, but it would be worth it when she found a purpose that could not only pay the bills but feed her soul and her desire to make a difference in the lives of others.
Her search lead her to a startling discovery: horses can change your life.
"I noticed that when I spent time with my horses that I felt more centered, grounded, and at peace," says Andrea.
Andrea followed her intuition and through some solid research settled on completing an intensive program that taught her how to combine Gestalt Coaching techniques with the wisdom of horses. The program, offered through Melisa Pearce's Touched by a Horse® in Elizabeth, Colorado, is an internationally recognized certification program that offers hands-on training.
"During my training, I explored my past, my present and my future. I looked deep within, and with the help of a horse, found a reserve of energy and passion I knew was there but couldn't ever reach," says Andrea. "I not only learned how to be a coach who knows how to partner with horses to change lives, I changed my own life — day by day, piece by piece."
In April 2016, Andrea earned her certification as an Equine Gestalt Coach (EGC) from the Touched By A Horse® program.
"I knew that if I had experienced this kind of stress and pain in my life that other attorneys, judges, law enforcement professionals, and individuals in similar professions were likely going through similar experiences. That's when I decided to share my journey with others and help them live the life they are supposed to live. My fervent hope is that I can help others connect with the desires of their soul through communion with the horse, because the whisper of the horse echoes the spirit of the soul SM," says Andrea.
Please see Gestalt News and Notes by clicking on this link.