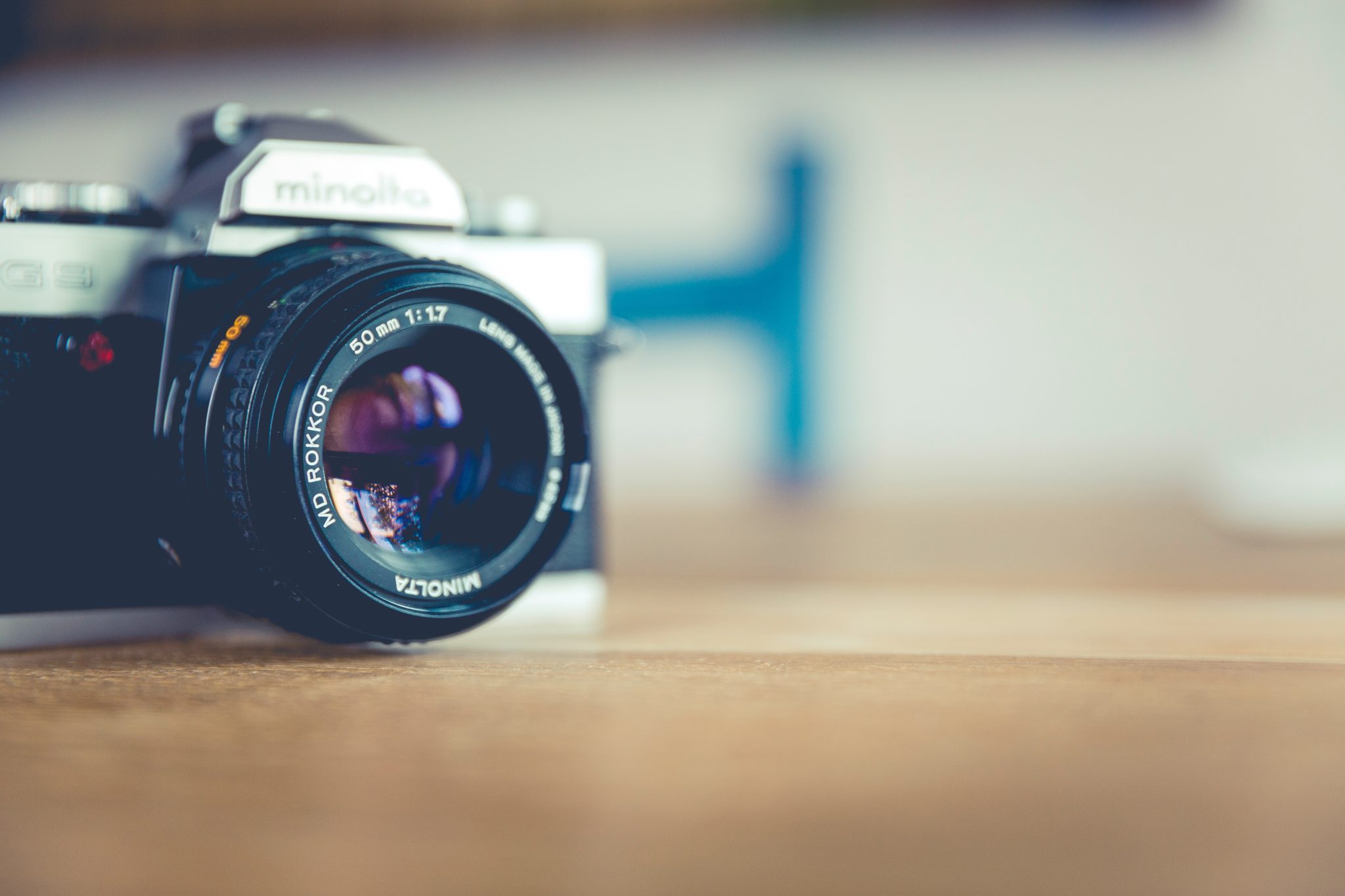 Want to invite Andrea to speak on your show or at your event? Drop her a line on the Contact Page.
CBC Online Video Andrea Hall
Andrea is frequently invited to podcasts as a guest speaker for interviews, as an influencer, and to act as an on-mic life coach. She offers valuable insight into the things that weigh heavy on our minds and the weight we carry on our shoulders.
The published collection of books by Andrea and containing her anthologies are a must read for everyone! Whether you have an extra hour or a day to kill, Andrea's books are worth the read!
The on-site blog is home to free information straight from Andrea's pen! It's like having a personal mentor with numerous free downloadable, worksheets, and articles to last you for weeks!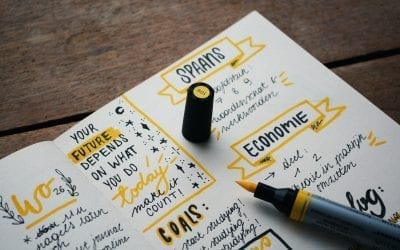 Goal Setting Sheet The new year is a time when many people make resolutions to change areas of their lives. They want to lose weight, get a new job, start a business, get out of debt, and a variety of other things. Then, a week or two, maybe a month, into the new...
read more